2020 Harley-Davidson Limited Paint Sets
Make Your Ride Your Own With Harley-Davidson Custom Paint
Harley-Davidson® Limited Custom Paint sets your bike apart from the crowd. H-D™ commissions only a handful of custom paint designs each year from select artists and specialists with the skills needed to deliver depth and dimension unknown in production paint.
H-D™ stands behind each Limited Custom Paint set when installed under the Custom Coverage® Program and, each paint set comes with a hand-written certificate of authenticity.
Custom Coverage™ Extended Limited Warranty extends the warranty on the Limited Paint set purchased and installed at Myers-Duren Harley-Davidson® within 60 days of any new bike purchase to run concurrently with the remainder of the motorcycle's 24-month manufacturer's limited warranty.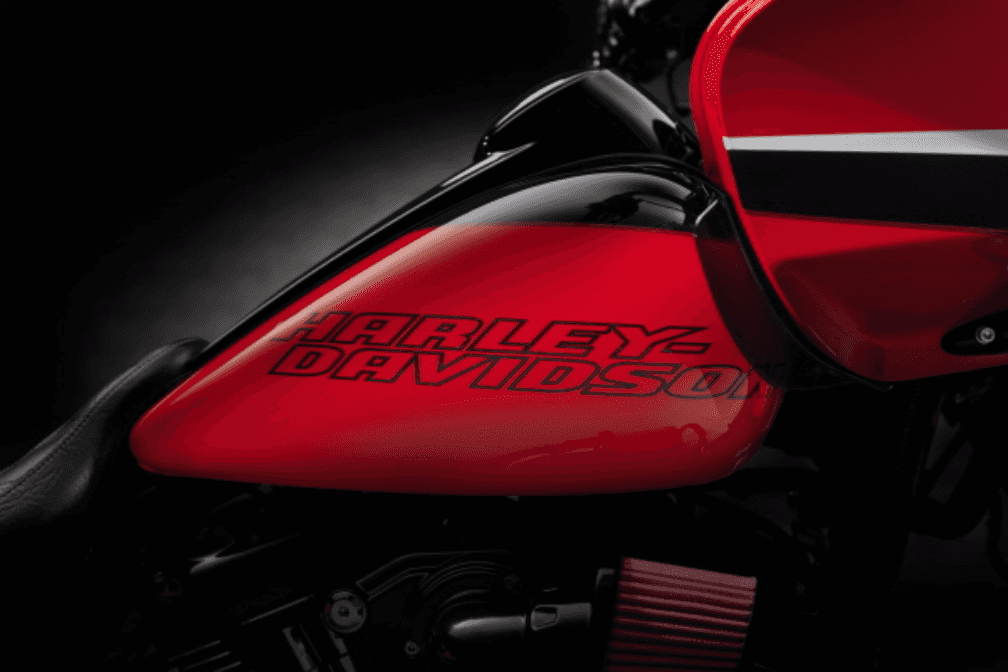 Mayhem™
Riding motorcycles is a way to overcome the mayhem that ensues in our daily lives. The feeling of riding a motorcycle is something that cannot be explained through words; it has to be experienced for one to truly understand. Sometimes you ride to push the limits of the machine until everything outside of that moment fades away. The Mayhem limited paint set embodies the feeling of speeding away from the everyday noise, through its Inferno Red Pearl and Phantom Black base, Ghost White with Brushed Silver Highlights that accelerate from the front to the back of the bike, and the performance-inspired #1 logo set within the Deep Charcoal on the saddlebags. Limited availability – with just 150 serialized sets offered worldwide. Each set comes with a certificate of authenticity. Fits '17-Later Road King®/S, Street Glide®/S and Road Glide®/S.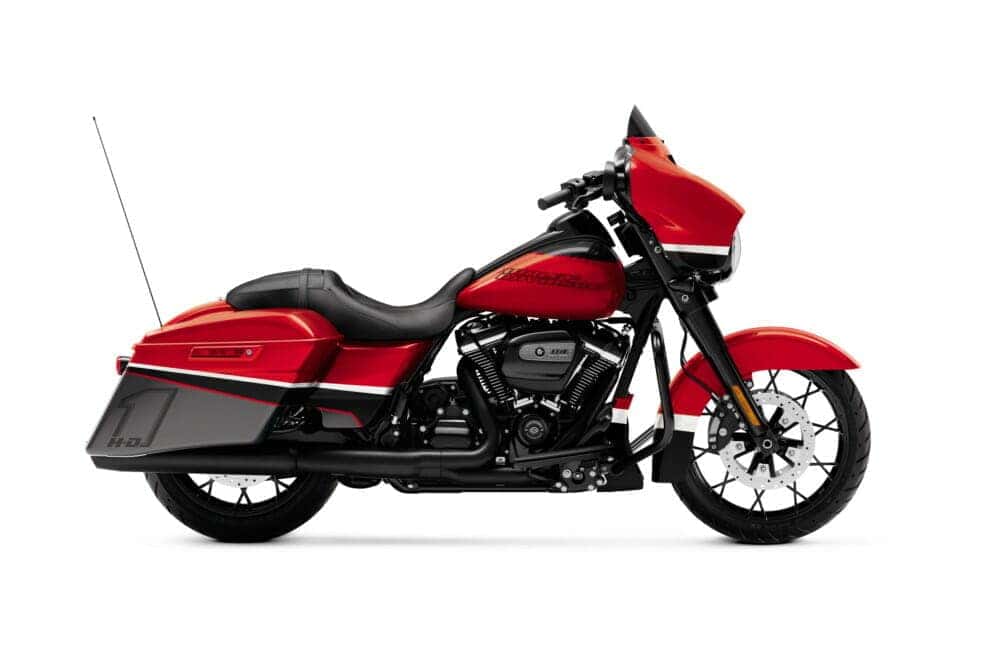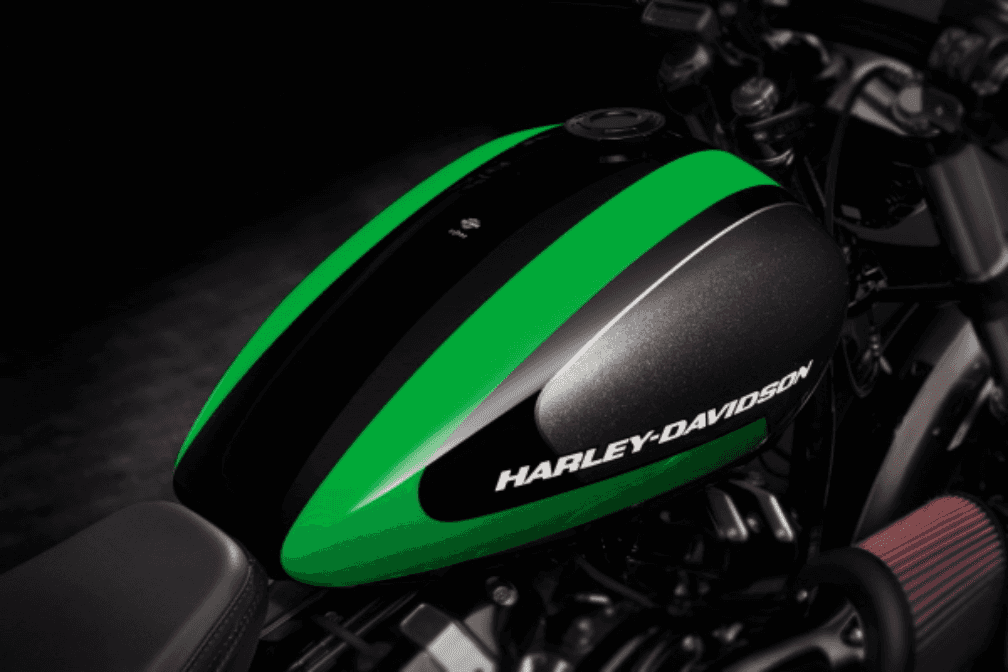 Quick Shift™
Green light! The adrenaline flows and the sound of the accelerating V-Twin engine roars through your ears. The redline beckons but you keep pushing, shifting just in time to keep rocketing forward and ahead of the pack. You ride for the thrill of it and you want your bike to reflect that. One of a kind, just like you. The Quick Shift Limited Paint set was designed with you, the performance junkie, in mind. Set on a Gun Metal Metallic and Vivid Black base separated by a Pewter pinstripe, Quick Shift excites with the addition of Hyper Orange, Hyper Yellow or Hyper Green accents. Limited to 100 total sets, each set has serialized numbering on the tank and comes with a certificate of authenticity. Fits '18-later Breakout® and Fat Bob® models.